Kia Service and Repair in Puyallup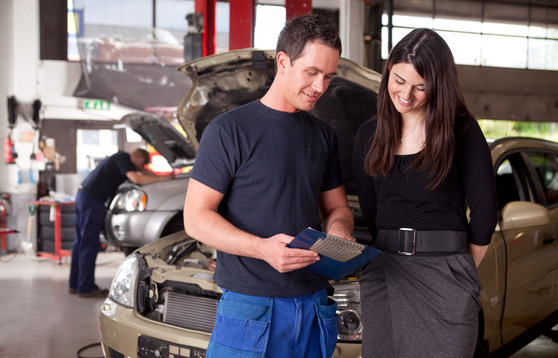 Kia Service and Repair in Puyallup
Servicing and repair should not be delayed, no matter which vehicle you have. Servicing refers to checking all the parts, and carrying out tasks such as changing of oil, tire alignment, tuning, and cleaning the vehicle. Both these jobs require the services of a professional mechanic as he knows best what is to be done. If you are looking for reliable Kia Service and Repair in Puyallup then you should head to the Kia of Puyallup service department. This state of the art showroom has everything related to Kia vehicles. It also gives auto loans for buying Kia vehicles and has a repairs department with a professional team of mechanics. So it is best to bring your vehicle here for repairs.

If your Kia is facing a problem, or you want to get regular service done, then you can call and take an appointment with a customer service executive. You can even ask him for a rough estimate after describing what you require. On the given date you can bring your Kia vehicle to the showroom and then them mechanic will begin the job. The charges for Kia Service and Repair in Puyallup are very competitive. The professional mechanic will first begin to work on the issues that you have told them about. He can also do a complete check of your car, and then let you know of any necessary repairs.

Kia service refers to normal jobs such as oil change, tire alignment, vehicle cleaning, etc. Repair refers to fixing broken windshields, dents, etc. Repairs also include replacement of completely worn out and damaged parts.

For an appointment of Kia Service and Repair in Puyallup you can call up Kia of Puyallup on 253-286-8000. On the given date you can drive your Kia vehicle to 111 Valley Ave NE, Puyallup, WA 98372. Because of the nominal prices and exemplary service, customers from neighboring cities such as Aberdeen, Lynnwood, Everett, Kirkland, and Renton also come to the showroom.
© Copyright Content Motive and Kia of Puyallup, 2014.
All Rights Reserved. | Automotive content by Content Motive