Kia Timing Belt Repair in Puyallup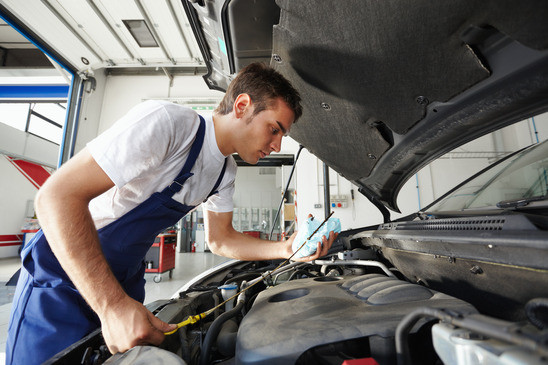 Kia Timing Belt Repair in Puyallup
The timing belt in your car is very important since it links the crankshaft to the camshaft. It also controls the closing and opening of the valves in the engine of your car. With the passage of time there could be complications or wear and tear in the timing belt. Your car may suddenly refuse to start and one of the reasons could be damage to timing belt. It is best to get your car checked by a certified mechanic who will be able to trace whether the fault lies in the timing belt or something else. So if you are looking for Kia Timing Belt Repair in Puyallup then you should drive your vehicle to the Kia of Puyallup showroom.

This is actually a full-fledged, authorized dealer of all types of Kia cars, SUVS, and trucks. The showroom also offers exemplary after sales service as it has a state of the art service department. This department is headed by a professional team of mechanics who know Kia vehicles inside out.

If your Kia vehicle develops a timing belt problem or any other repair issue, then you can simply call and take an appointment with Kia of Puyallup. It is best to get your car checked as soon as you suspect a problem because a delayed belt repair can cause damage to other parts such as pistons, cylinder walls, valves, and cylinder heads.

The timing belt is made of rubber; because of the stretching action over a period of time it may become worn out and eventually need replacement. However for Kia Timing Belt Repair in Puyallup the mechanic will first check the belt and suggest a replacement only if required. He uses state of the art tools to check the condition of the belt and once he finds the problem he goes ahead and repairs it.

Charges for Kia Timing Belt Repair in Puyallup and replacement are very competitive at Kia of Puyallup. The showroom is centrally located at 111 Valley Ave NE, Puyallup, WA 98372 and it can be easily reached customers from neighboring towns such as Centralia, Kirkland, Covington, Renton, Everett, and Lacey.
© Copyright Content Motive and Kia of Puyallup, 2014.
All Rights Reserved. | Dealer content by Content Motive