Kia Tire Repair in Puyallup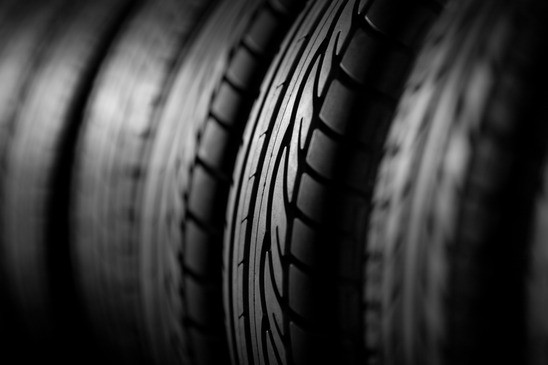 Kia Tire Repair in Puyallup
Tires are one of the most important components of any vehicle, including Kia. Tires have to be well maintained to avoid any mishaps. Maintaining tires well also improve fuel economy of the vehicle and gives your steering better balance. Sometimes tire repair is needed in cases such as tire puncture, tires not aligned properly, and worn out tires. If the tires are worn out beyond repair then it is better to replace them with new ones. However, you should get the job done from a professional mechanic only. So if you are looking for a reliable service for Kia Tire Repair in Puyallup then Kia of Puyallup showroom is the right choice.

You can simply drive your Kia to the showroom or tmake an appointment through phone. Once you bring your Kia vehicle to the showroom, the mechanic will inspect all tires for any problem. Misaligned tires will be aligned properly and punctured tires will be fixed. The professional mechanics use state of the art tools to check and repair all tire problems. The costs for Kia Tire Repair in Puyallup are very competitive. In case the tires are worn out beyond repair then they will be replaced by new tires after seeking permission from the customer. Since customer's time is valued, the tire repair job is completed within a day. If it will take more than a day then the customer will be notified accordingly.

For puncture repairing the mechanics have a puncture repairing kit. With this kit it is very easy to repair the punctured tire and then inflate it within a few minutes. Tire temperature can also be checked out by using these kits. At the end of the Kia Tire Repair in Puyallup job the customer is given a printed invoice.

You can get in touch with Kia of Puyallup by dialing 253-286-8000 or visiting the showroom at 111 Valley Ave NE, Puyallup, WA 98372. Kia of Puyallup also caters to customers from nearby cities such as Lynnwood, Kirkland, Aberdeen, Covington and Renton. Service is exemplary for competitive charges.
© Copyright Content Motive and Kia of Puyallup, 2014.
All Rights Reserved. | Written by Content Motive