Kia Transmission Repair in Puyallup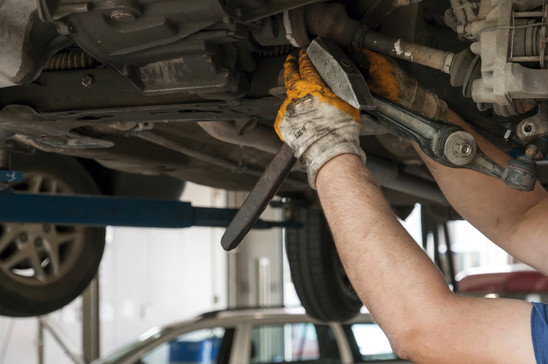 Kia Transmission Repair in Puyallup
Transmission is one of the most important components of your car. It consist of visible parts such as the gear and clutch, as well as parts under the hood that send power to the wheels. So if you see symptoms such as the clutch getting hard or trouble changing gears then this is possibly an issue with the transmission. Such type of repairs should not be delayed for long as it can cause serious damage to other components in the car. For Kia Transmission Repair in Puyallup you can go the Kia of Puyallup showroom. This centrally located showroom is an authorized dealer of all types of Kia cars, SUVs, and trucks. It also has maintenance and repair workshops staffed with a professional team of mechanics.

If your car is facing any transmission problem then you should call and make an appointment with the service department. You can then bring your Kia to the showroom on the appointment date and then a professional mechanic will take over. For Kia Transmission Repair in Puyallup the mechanics use state of the art tools and techniques. They will quickly find where the problem lies and then do the necessary repairs. If there is a problem with the transmission system then the shaft is disconnected from the system and the entire thing is removed.

The fluid is drained and new fluid is poured in after the repair job is completed. If the gear has to be removed for repair then the fasteners are taken off first. The clutch may also need to be removed for repair. Worn out parts beyond repair are replaced by new and genuine parts.

The Kia Transmission Repair in Puyallup is done quickly since the customer's time is valued. For appointment you can call on 253-286-8000. Kia of Puyallup also caters go customers from nearby areas such as Aberdeen, Renton, Lynnwood, Covington, and Lacey.
© Copyright Content Motive and Kia of Puyallup, 2014.
All Rights Reserved. | Written by Content Motive