Kia Wheel Alignment in Puyallup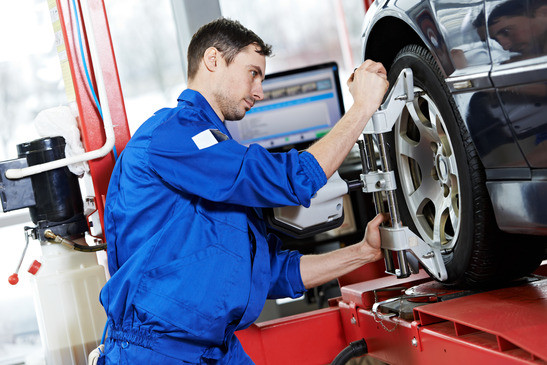 Kia Wheel Alignment in Puyallup
Wheel alignment after a few thousand miles is very important for any vehicle. Over a period of time the axis of one or more wheels may change. These unbalanced wheel alignments could lead to decreased fuel efficiency and even increase the likelihood of rollover accidents. Wheel alignment will ensure that all 4 wheels are in a straight line and perfectly parallel to each other. It is best to get the wheel alignment job done from a professional mechanic. So if you are looking for Kia Wheel Alignment in Puyallup then the best place to go to is Kia of Puyallup. This is a full-fledged showroom that deals in all types of Kia cars, SUVS, and trucks. It also has a separate repairs department with a professional team of mechanics that know everything about Kia vehicles. No matter the nature of the repair job, it will be done successfully.

All you have to do is call the service department of Kia of Puyallup and make an appointment for Kia Wheel Alignment in Puyallup. You can then bring your Kia to the service garage on the given date and time. The mechanic will check all your vehicle's tires and let you know if an alignment is needed. He will also check the tires for any other problem such as wear and tear. In case the tire has become too worn out then he will suggest a replacement. The replaced tire is new and approved by Kia. Doing wheel alignment on time has several benefits. Your car will run smoothly and not swerve to one side. Your Kia will also get better fuel economy and this is good for the environment.

Apart from Kia Wheel Alignment in Puyallup the mechanic can also do wheel balancing. This is a process of adjusting the balance between the rim and the tire. Charges for wheel alignment and other repairs are very competitive at Kia of Puyallup. The showroom is located at 111 Valley Ave NE, Puyallup, WA 98372 and it is also easily accessible by customers from Lynnwood, Lacey, Renton, Covington, and Aberdeen.
© Copyright Content Motive and Kia of Puyallup, 2014.
All Rights Reserved. | Dealer content by Content Motive