New Kia Tires in Puyallup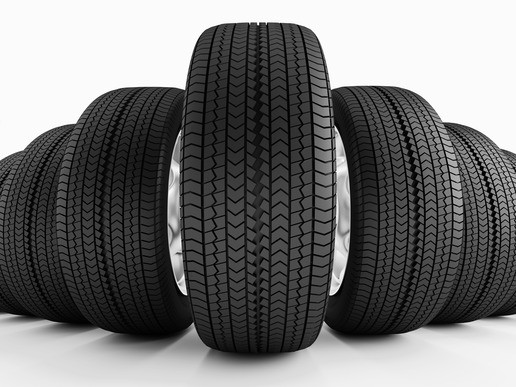 New Kia Tires in Puyallup
It is about time to change your vehicle's tires if they are worn out beyond repair. Driving with old and worn out tires can lead to mishaps and accidents. It can also lower your vehicle's fuel economy and your vehicle may also swerve to one side. It is best to get your vehicle's tires fixed from a reliable and certified mechanic only. So if you are looking for New Kia Tires in Puyallup then Kia of Puyallup is the best choice. This is actually a full-fledged showroom that sells the latest models of Kia cars, SUVs and trucks. It also has a separate repairs and maintenance department with a qualified team of mechanics who can do all types of maintenance jobs.

Hence, if you feel that your tires are worn out or your vehicle is swerving to one side, then you should make an appointment with Kia of Puyallup. You can call up the dedicated customer service professional and then bring your Kia on the given date and time. The mechanic will first check all the tires and decide if getting New Kia Tires in Puyallup is necessary. Sometimes the tires are not worn out but they need to be aligned and balanced. You can leave the entire job in the safe hands of the certified mechanic at Kia of Puyallup. In case a replacement is necessary then only new and genuine tires that are approved by Kia are used.

Apart from New Kia Tires in Puyallup other Kia parts are also available at the service department. The costs of tires and other parts are very competitive at Kia of Puyallup. Normally the tire replacement job will be completed within a day since customer's time is valued. If the work will take more than a day then the customer is notified accordingly. A printed invoice is also given at the end of the new tire or any other repair work.

For getting an appointment for New Kia Tires in Puyallup you can call up on 253-286-8000. The showroom is not difficult to find since it is located at 111 Valley Ave NE, Puyallup, WA 98372.
© Copyright Content Motive and Kia of Puyallup, 2014.
All Rights Reserved. | Written by Content Motive